Spire Southampton Hospital
Chalybeate Close, Southampton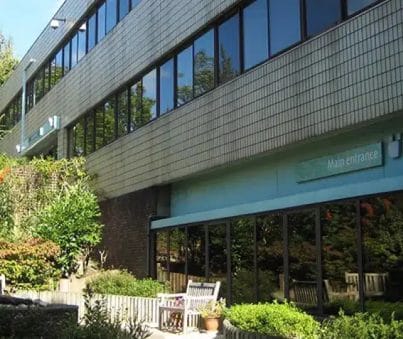 Spire Southampton Hospital provides world-class private hospital treatments, procedures, tests, scans, and aftercare, attracting patients from across the South of England, nationally, and internationally. It is a part of Spire Healthcare, the second largest provider of the private healthcare in the UK, with 38 award-winning hospitals nationwide and is just a 10-minute taxi ride from Southampton Central train station, or 15 minutes from Southampton International airport.
Consultants at this hospital
BMI Mount Alvernia Hospital
Harvey Rd, Guildford
The Harley Street Hospital
Marylebone, London
BMI The Princess Margaret Hospital
Osborne Rd, Windsor
Spire Parkway Hospital
Damson Pkwy, Solihull
The New Foscote Hospital
Foscote Rise, Banbury
The Princess Grace Hospital
Marylebone, London
Being diagnosed with prostate cancer can be very distressing, and it's normal to feel anxious, fearful and unsure which treatment to choose. We understand the emotions you may be experiencing and are here to help you to make a confident, informed decision about your care. 
If you've got any questions about your prostate cancer diagnosis or want to know more about HIFU or NanoKnife focal don't hesitate to get in touch with our friendly, knowledgeable team.